​Welcome to the Multi Schools Council website
​A big welcome to pupils, staff, parents and anyone else, to our Multi Schools Council website. 
 The Multi Schools Council was started in 2012 to help break down perceptions towards children with SEND and mental health difficulties in schools and their wider communities. 
Each term, children from mainstream and special schools meet to learn more about each other and put their plans in place for making a difference. 
Not only does the Council help break down perceptions, it provides young people with an opportunity to improve their confidence, to develop their personal and social skills and to promote important values like democracy and tolerance.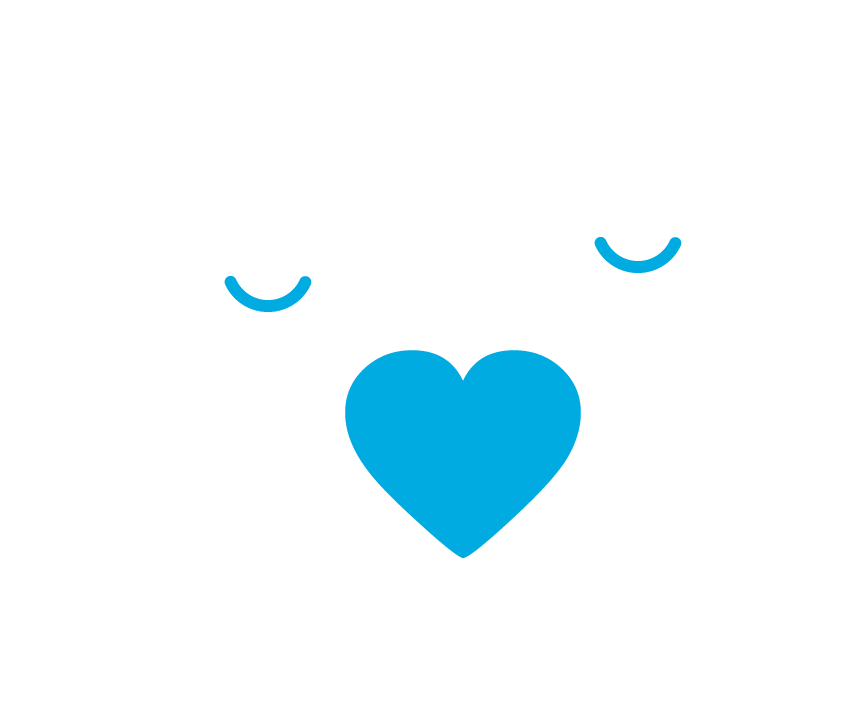 ​We may all be different but we have the same smile
If you would like to find out more or become a member (it's free!), please do not hesitate to get in contact with Kierran Pearce: mschoolscouncil@gmail.com.
What happens in our meetings? Watch a Multi Schools Council meeting to find out.
Removing barriers, uniting differences, creating equality